Tiger in Cup Mug
Regular price
Sale price
$32.99 USD
Unit price
per
Sale
Sold out
Every happy kid needs a unique enamel mug. It's lightweight, durable and multifunctional. Use it for your favorite beverage, hot chocolate, or for a hot meal, or attach it to your bag for easy access on a hike.
𝗜𝗧𝗘𝗠 𝗗𝗘𝗧𝗔𝗜𝗟𝗦
▪️ Enamel Mug (12 oz)
▪️ Image printed on both sides
▪️ Designed and printed in the USA
▪️ Shipped in secure packaging with shipping insurance
▪️ Hand-wash only, Do not microwave
𝗛𝗢𝗪 𝗧𝗢 𝗢𝗥𝗗𝗘𝗥
➊ Select primary color and mug capacity from the dropdown menu
➋ Add any names or updates to the mug that you would like in the personalization box. The more detail you add here, such as font and location, the better.
➌ Click "Add to Cart" and proceed to Checkout
𝗠𝗨𝗚 𝗗𝗘𝗧𝗔𝗜𝗟𝗦
▪️ 12 oz mug dimensions: height - height 3.14″ (8 cm), diameter 3.25″(8.25 cm)
▪️ White coating with a silver rim
𝗦𝗛𝗜𝗣𝗣𝗜𝗡𝗚 𝗗𝗘𝗧𝗔𝗜𝗟𝗦
▪️ Mugs shipped within 2-5 business days
▪️ 1-3 day delivery
▪️ Shipping Guarantee - Full refund or replacement for items delivered defective or damaged by shipping
𝗦𝗜𝗠𝗜𝗟𝗔𝗥 𝗜𝗧𝗘𝗠𝗦
https://www.etsy.com/shop/zehnaria/.
Elastic Bracelet Sizing Guide

Always use a fabric ruler or string to determine your correct size.  Wrist size is independent of clothing size.

| | |
| --- | --- |
| Bracelet Size (in) |  Recommended Wrist Size |
| Small (5.75 in) | Fits 5.0-6.0 inches |
| Regular (6.75 in) | Fits 6.0-7.0 inches |
| Large (7.5 in) | Fits 7.0-7.5 inches |
Shipping, Returns and Exchanges

Save on shipping by signup for our mailing list. Click links to find out more about shipping, returns and exchanges.

GO GREEN! Since all order info is easily available online, we include only minimal packaging and reusable storage bags to ensure we are working to save the environment. Please let us know if you need a printed packing list.
Bulk and Custom Orders

Please contact us at info@zehnaria.com for bulk or custom orders beyond those available in the list. Please understand, bulk orders will require additional processing time.
Disclaimers

This product is not intend to diagnose, treat, cure, mitigate, or prevent any health condition. This product does not give the wearer superhuman powers :)
Gemstone colors, shapes, sizes and patterns may vary - making each bracelet unique.  Bracelets are taken in a professional light so gemstone colors may vary.
Please remember, the number of gemstones in each bracelet will differ according to size.
Share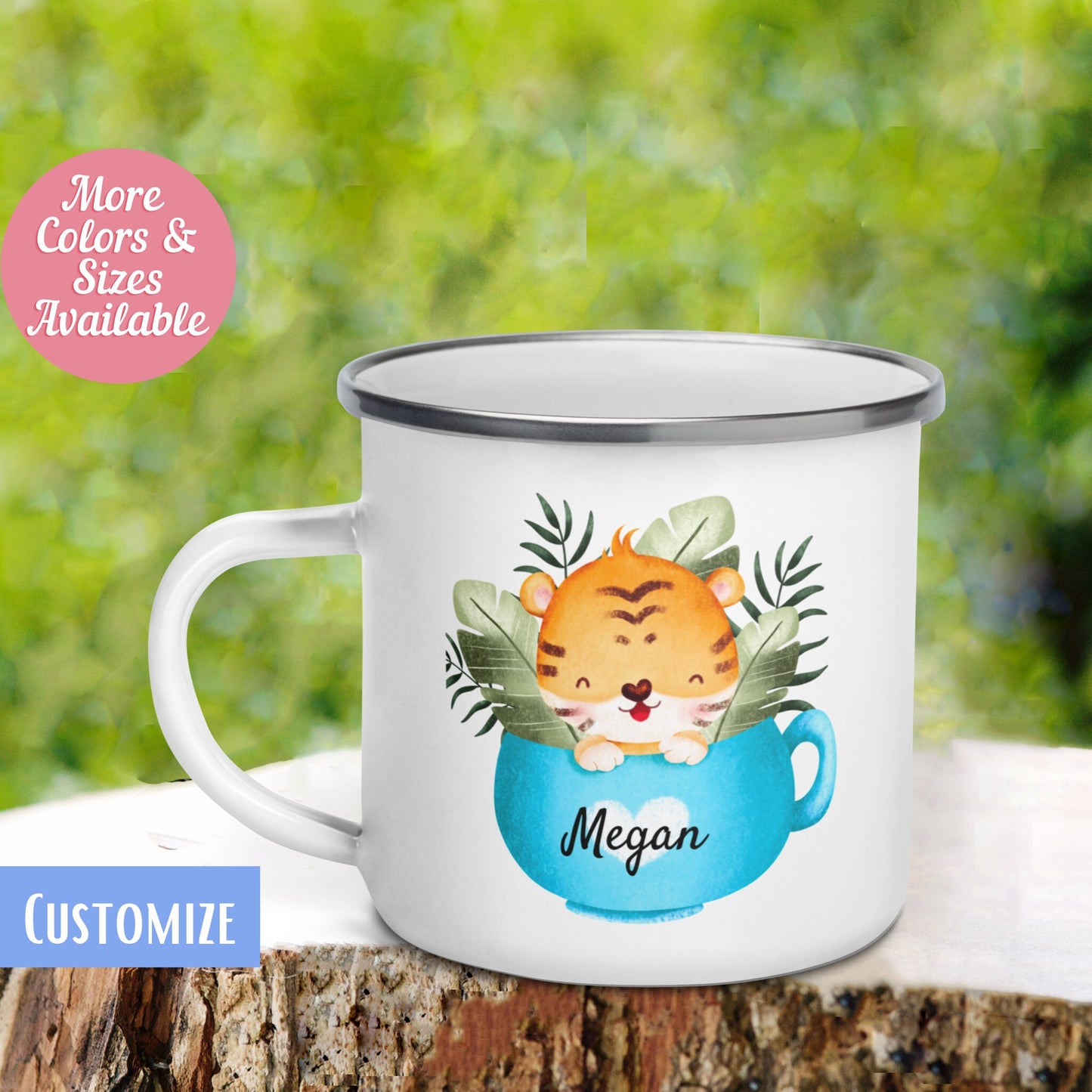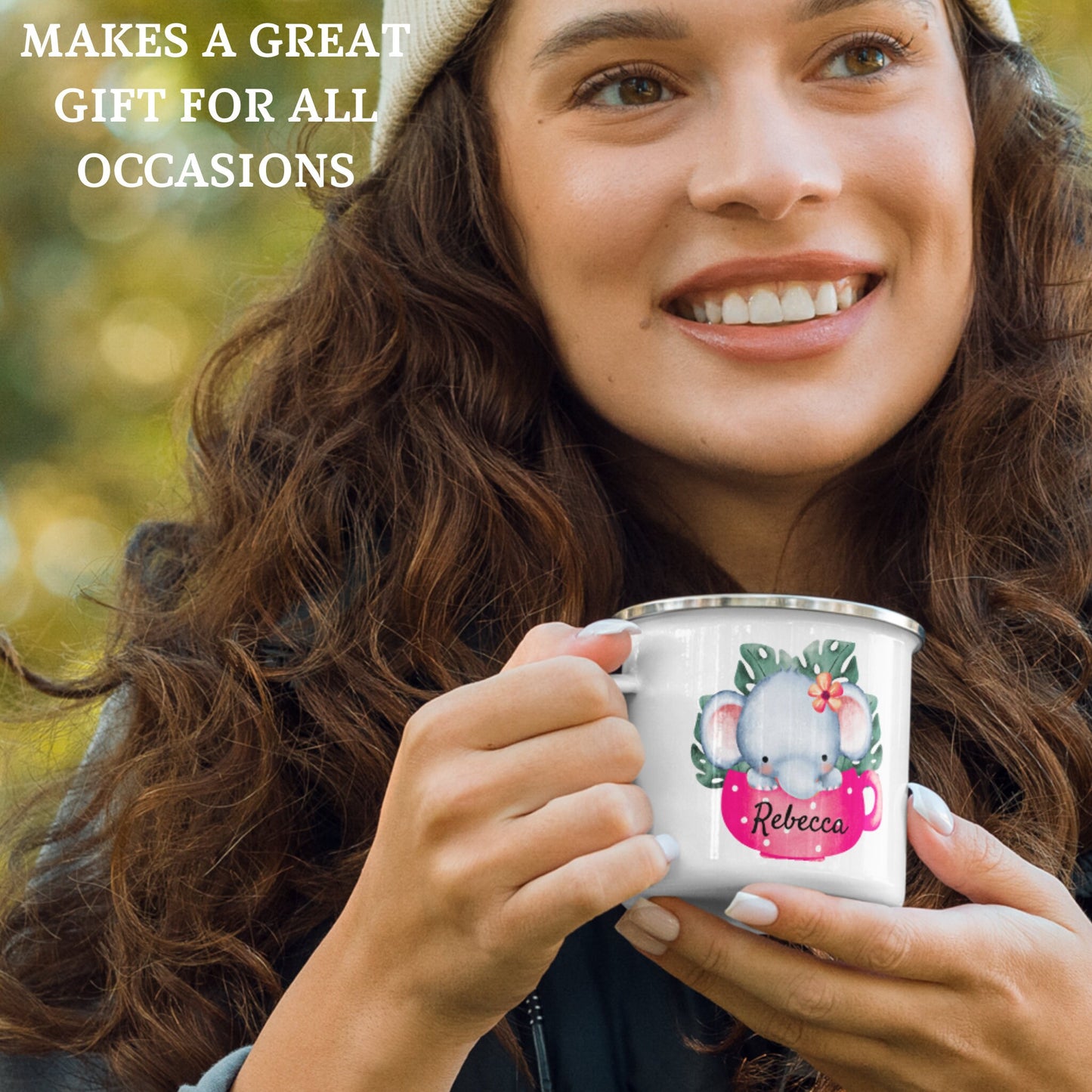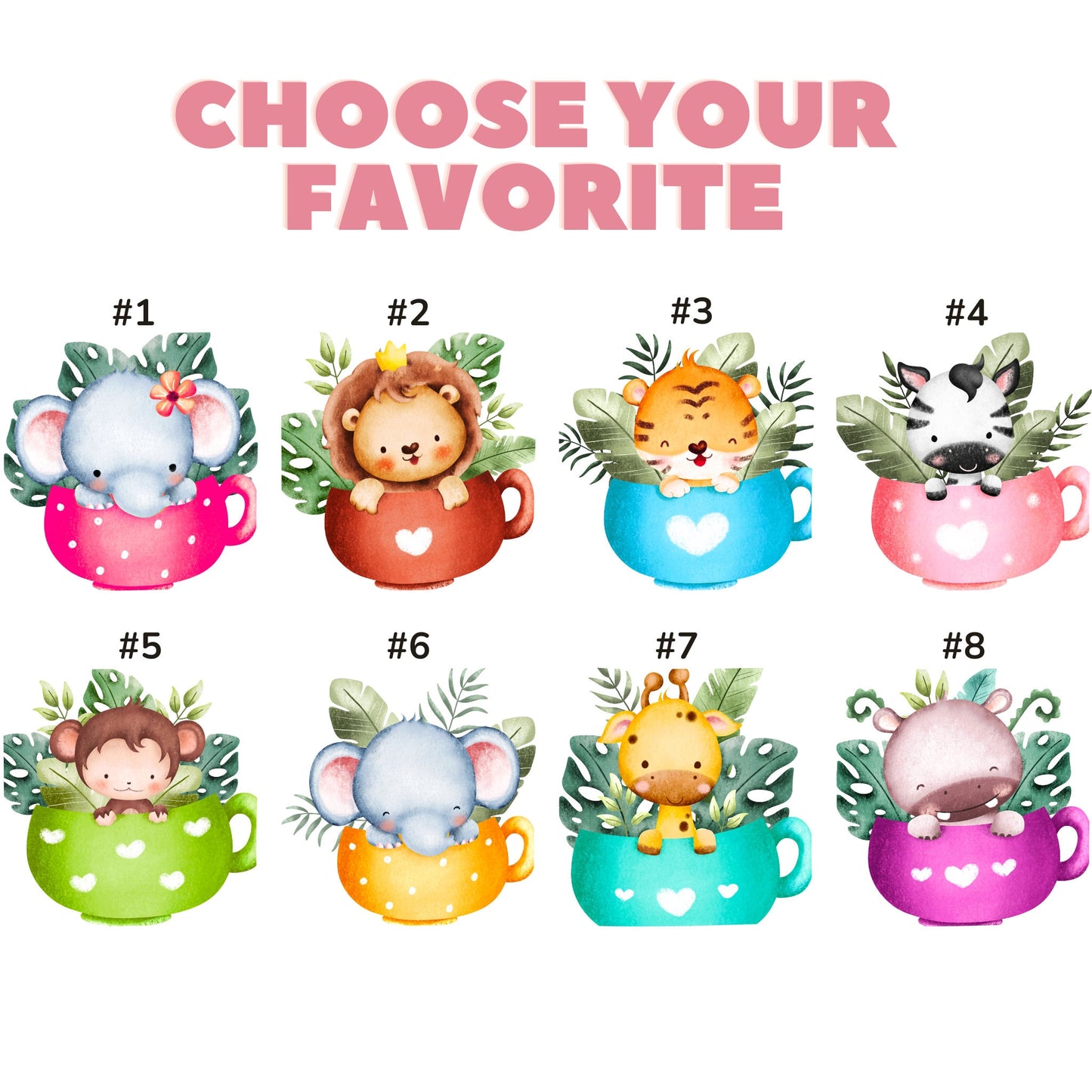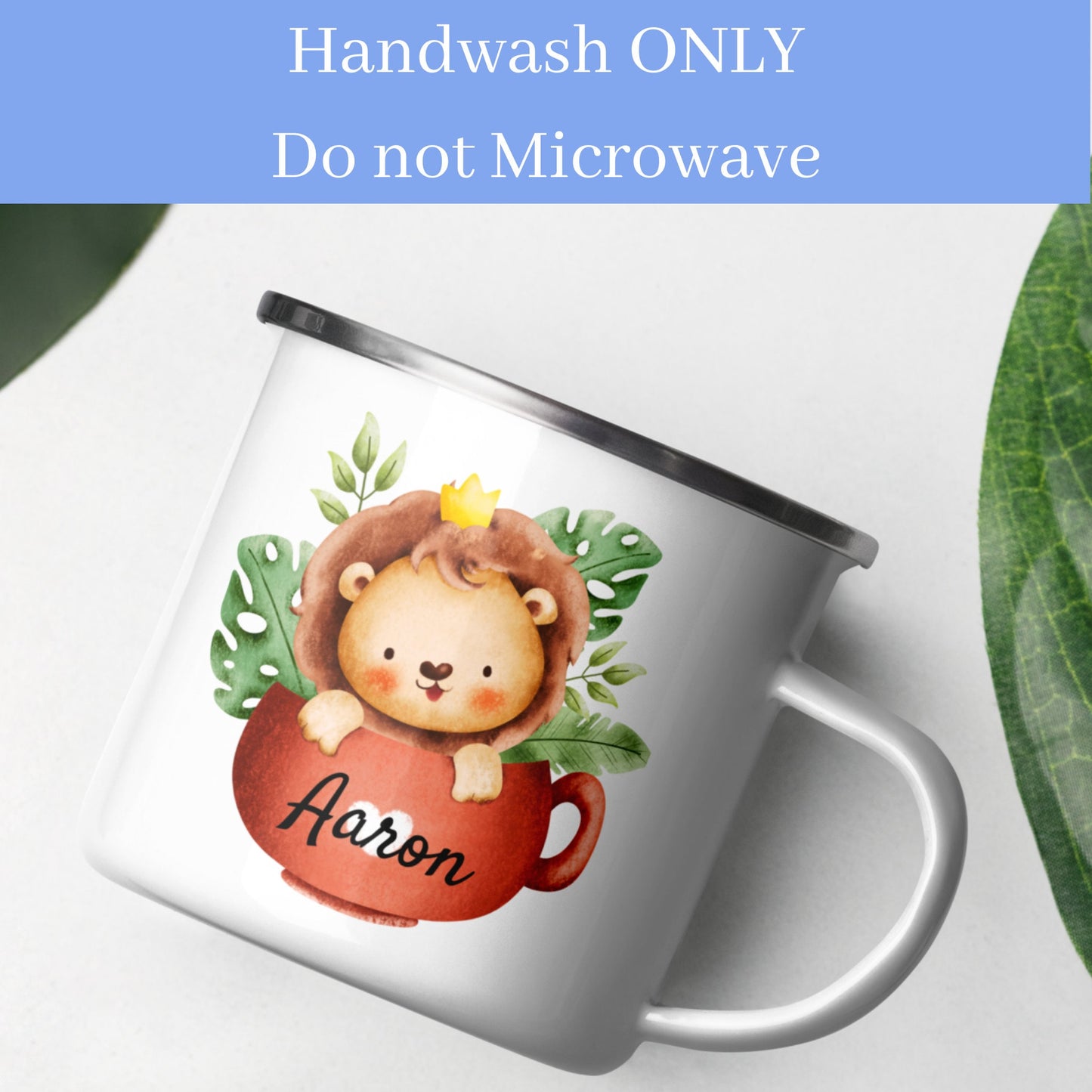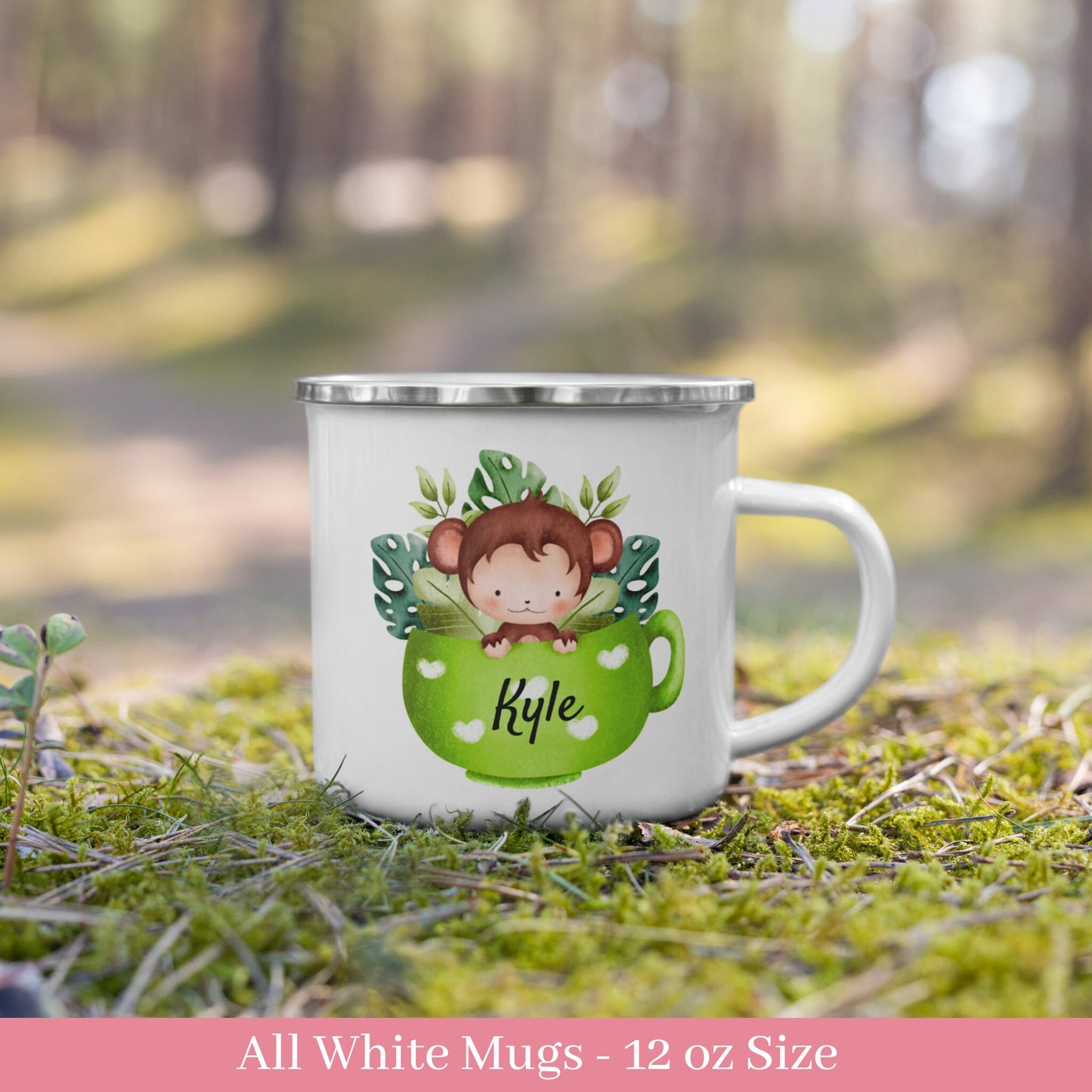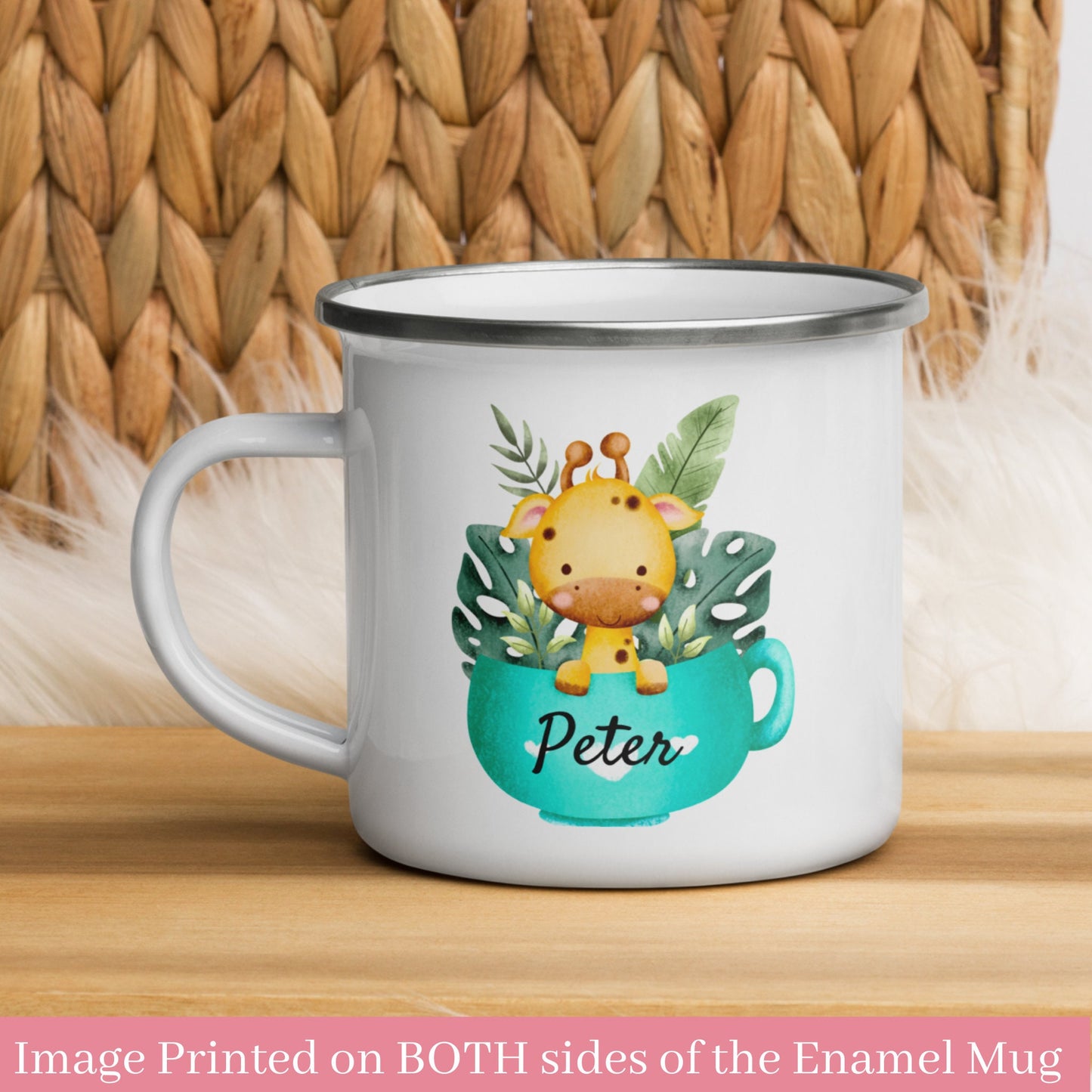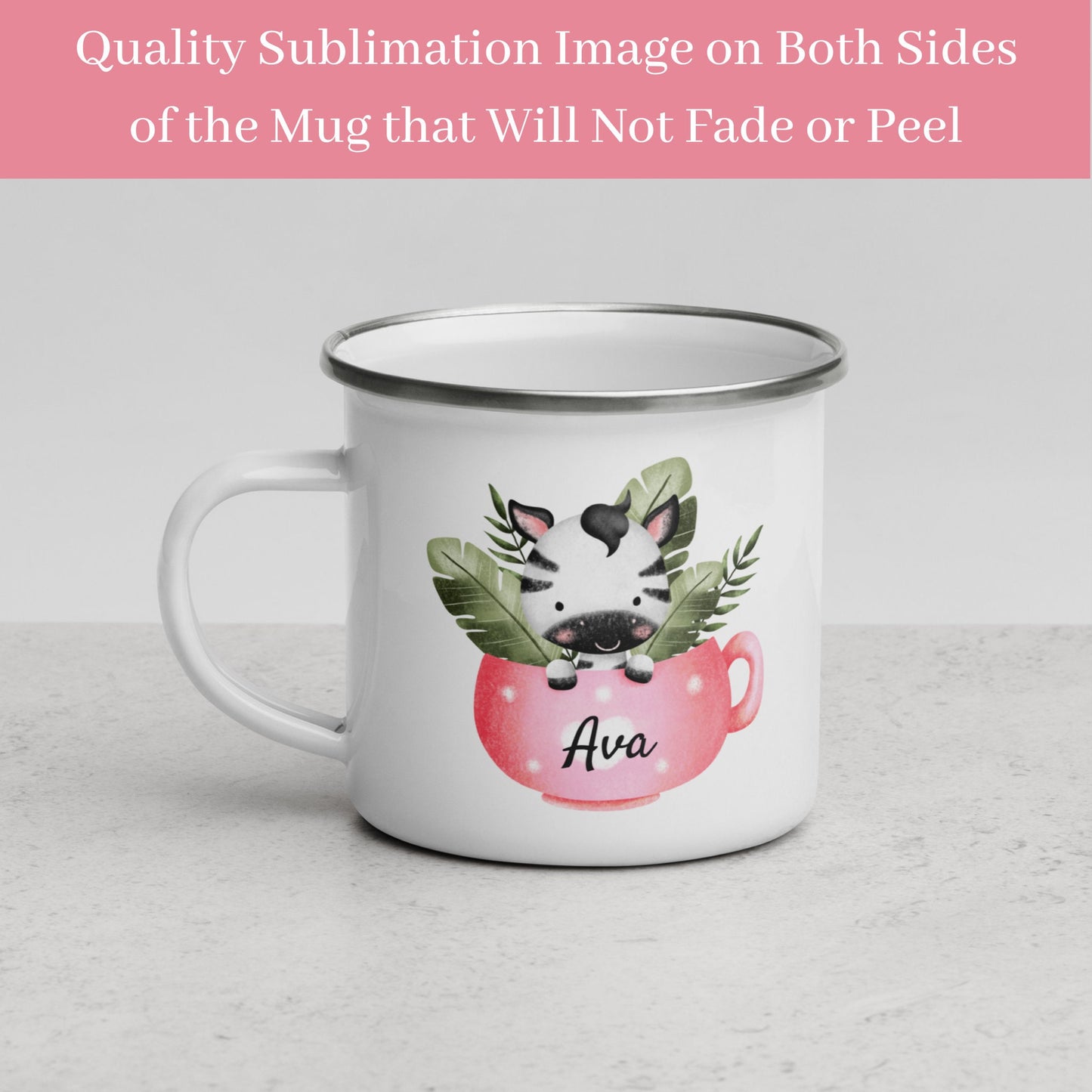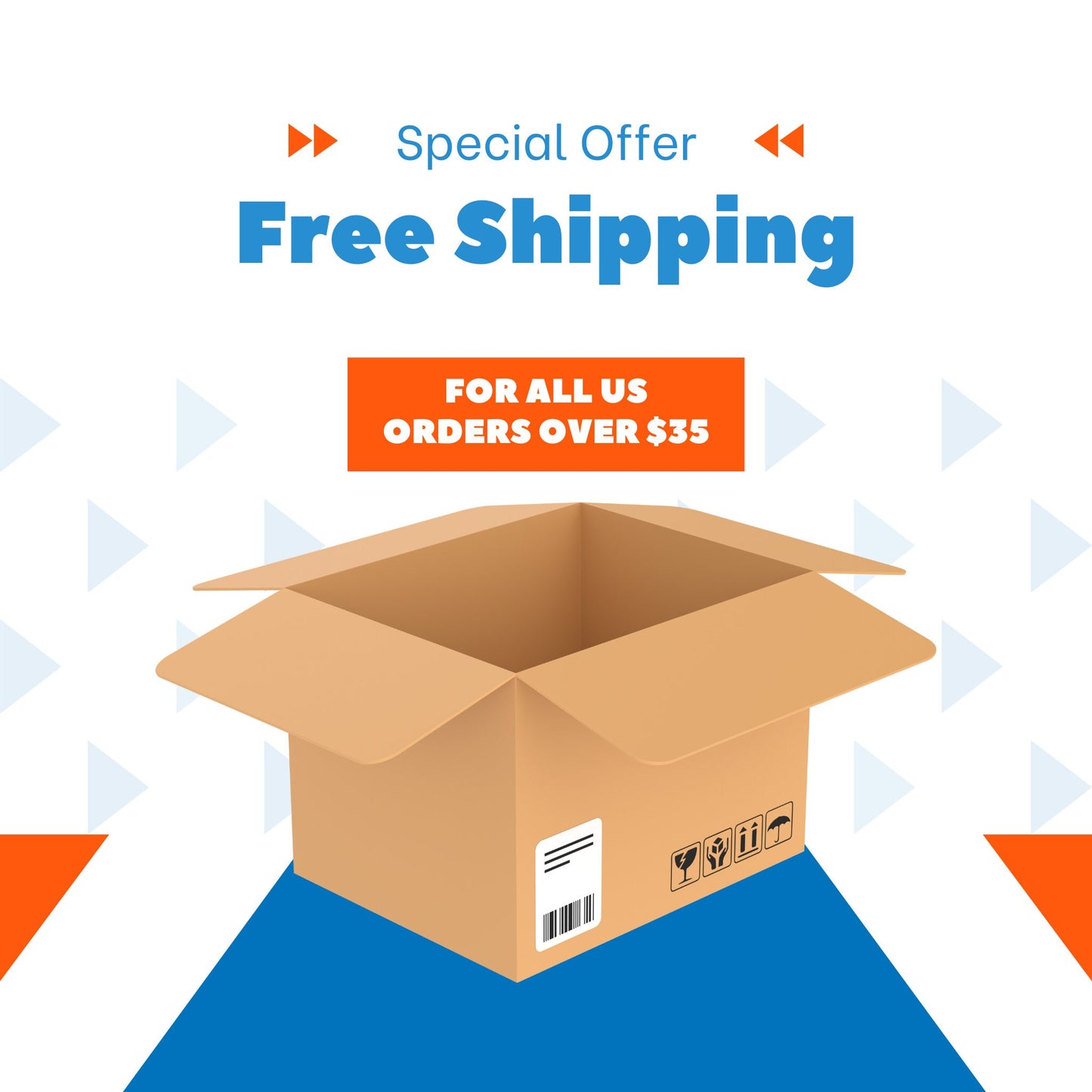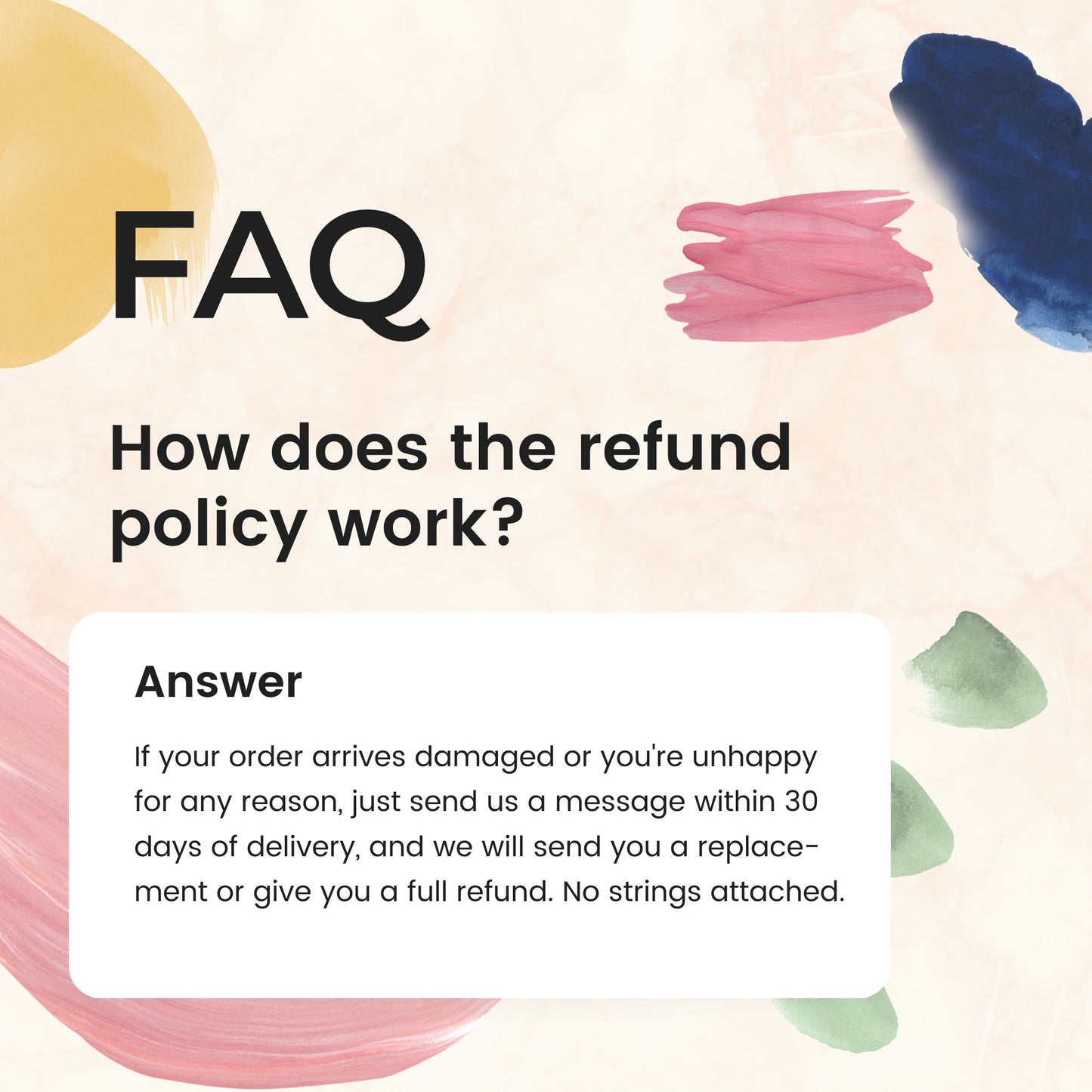 My granddaughter loves the mug - it turned...
My granddaughter loves the mug - it turned out really nice!